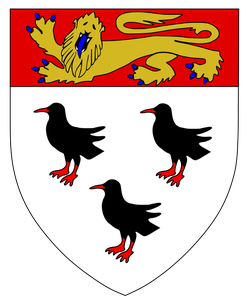 Canterbury is a small city of Kent, located in the south east of England, at 86 miles from London. It has about 45,000 inhabitants.
This is one of the oldest cities of England.
Since the sixteenth century, Canterbury is the seat of the spiritual head of the Church of England.
Today, Canterbury is mainly a tourist and university center, with the very well-known Kent University which attracts millions of students around the world.
The principal site which characterizes the city is the Cathedral. It is a famous monument worldwide that dominates the city and it is bordered by several ramparts. Many shops can be found in the city center, making a pleasant walking.

Romain A.